Episode 385- Brotherhood of the Wolf
By
Podcast: Play in new window | Download (Duration: 2:18:58 — 191.0MB)
Subscribe: iTunes | Android | RSS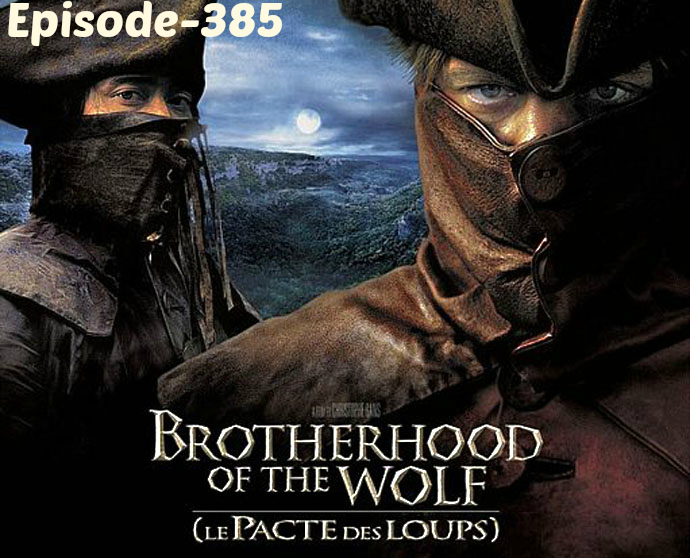 Hey B-Movie Cast friends! We've got a new show for you and it's going to be great! This time Mary, Nic and Juan check out the coolest martial arts, werewolf, French period film ever made! That's right it's "Brotherhood of the Wolf"!
So join us for fun and really bad pronunciation of French names and words!
Also up this week, Nic & Fiona have started pre-sales on their new "B-Movie Cookbook!"
Check out the B-Movie Cookbook Here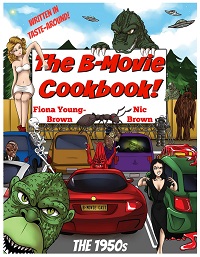 Leave a Comment
You must be logged in to post a comment.