Episode 387- Monster Bash 2017 recap!
By
Podcast: Play in new window | Download (Duration: 2:29:08 — 205.1MB)
Subscribe: iTunes | Android | RSS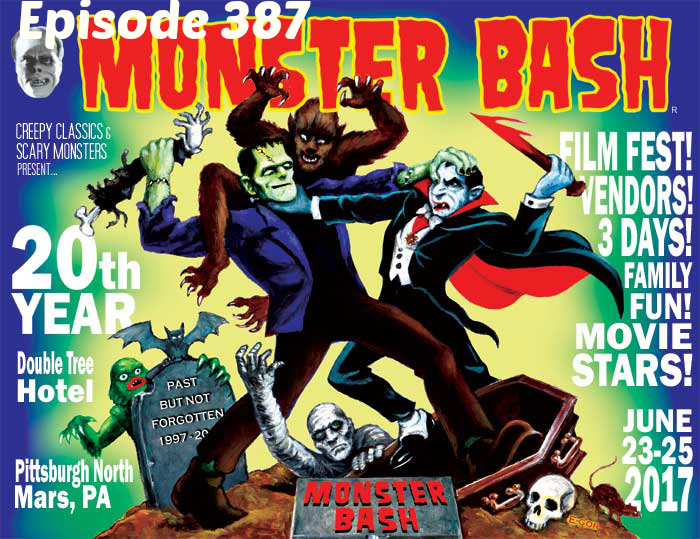 Hey B-Movie Cast friends and family! This week Mary, Juan and Nic take a break from movies to talk about the 2017 Monster Bash!
This year's event was one of the best so far and you can catch all the details in this cast! Enjoy!
Leave a Comment
You must be logged in to post a comment.